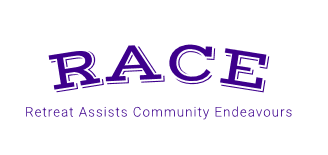 Did you know that through the Retreats R.A.C.E program the Retreat donates $1 from every men's and ladies haircut as well as $1 from every pedicure right back to not for profit groups in the community?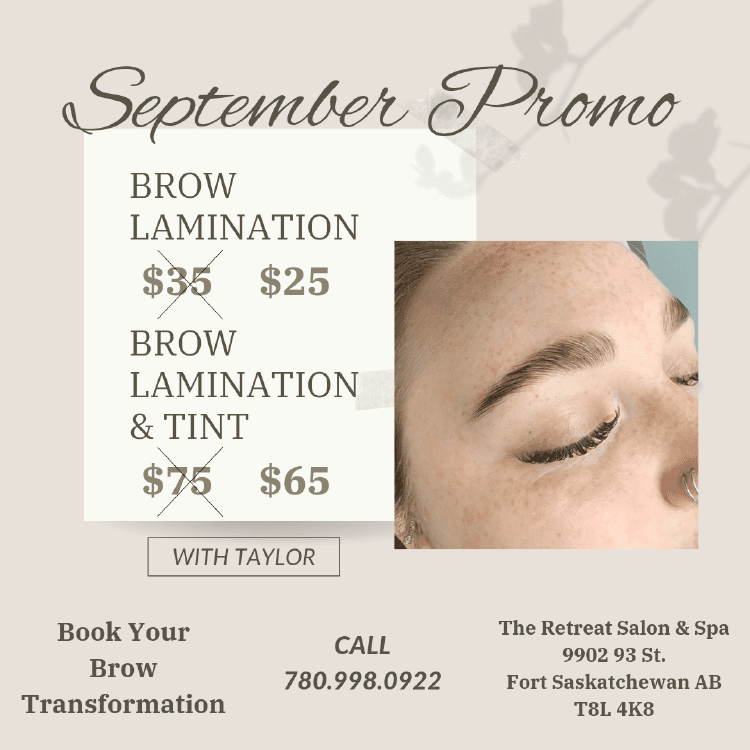 Total Rejuvenation
For Your Body and Mind
It's Time to Escape
At The Retreat Salon and Spa, we're offering a chance for a newer, better you. Here we provide a wide assortment of amazing, professional treatments to revitalize your body and mind. Relax, Rejuvenate, Refresh at The Retreat Salon and Spa.
Why Choose Us
The Retreat Salon & Spa creates the look you want. From simple hair highlights, cuts, colors or a trim to a complete and total makeover, we want the inner you to shine out. We use the best products available, employ the modern industry techniques, and create the most comforting spaces in Fort Saskatchewan, AB to ensure a total transformation – your way.