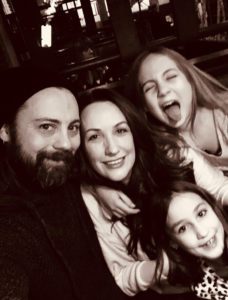 Michelle and Alan Skoreyko 
Owners
Michelle and Alan Skoreyko | Owners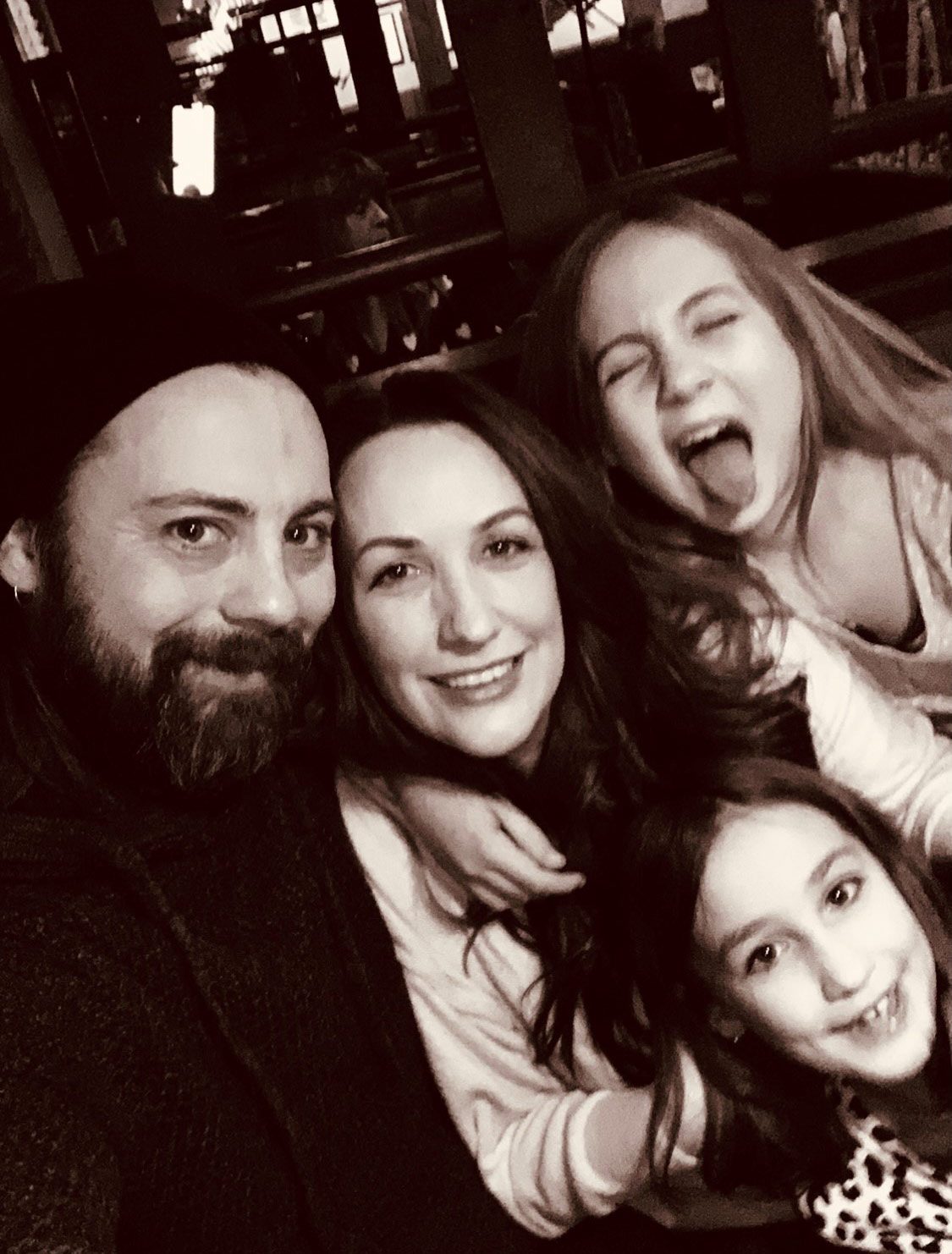 The Retreat has been servicing clients for their hair and aesthetic needs since 2005 and have been actively involved in assisting community endeavors.
Fort Saskatchewan is our home, so our customers and our reputation are important to us. We strive to serve our community with integrity and look forward to continuing doing just that!
Allyssa
Salon Manager / Master Stylist
Allyssa | Senior Stylist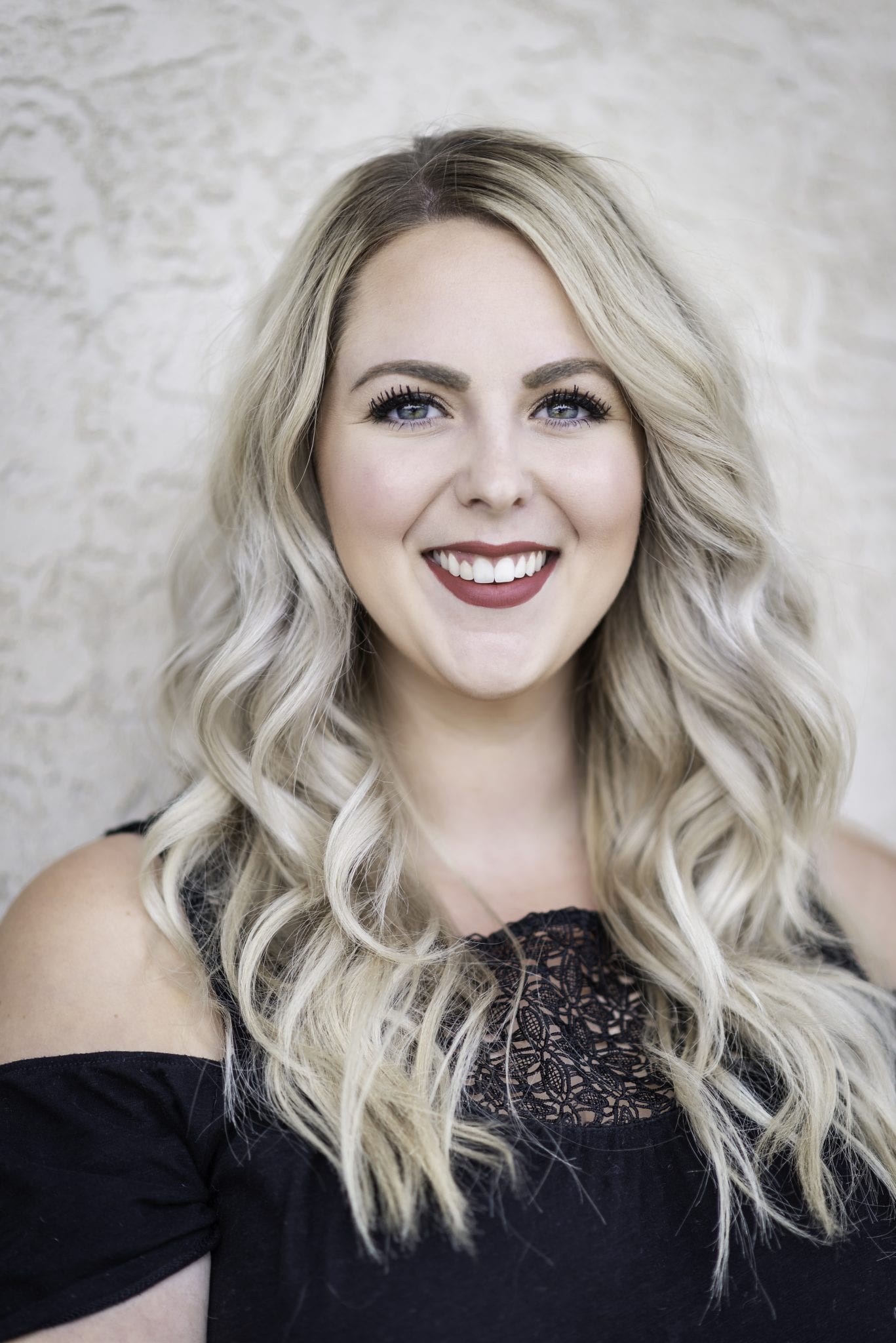 Doing hair since 2009, Allyssa will do everything in her power to make sure you love your new look. When you put yourself in her capable hands, she won't disappoint. She specializes in blondes and curly hair. Not to mention, her bubbly personality is as amazing as her work.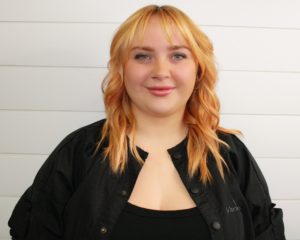 Hannah

 Senior Stylist
Hannah | Stylist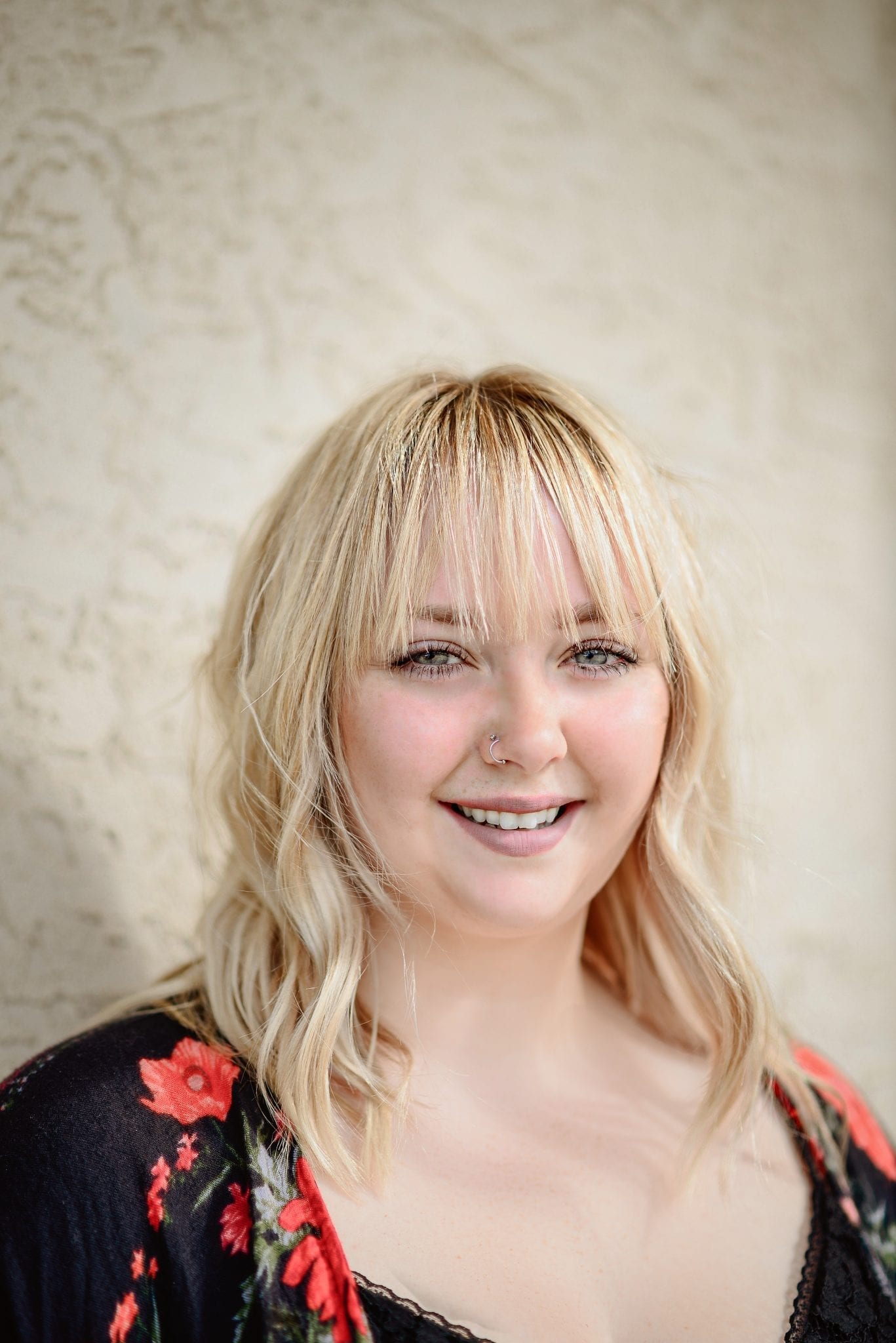 Hannah has been with the Retreat team for 4 years. Her passion for her work is inspiring. She never stops learning and mastering the next best technique. She is a funky color enthusiast and loves to have fun
with hair. Hannah is ready for anything and can't wait to show you what she can do!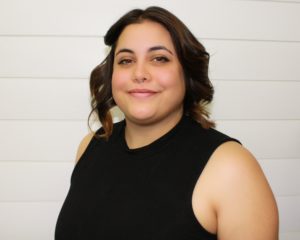 Rachelle

 Apprentice Stylist
Rachelle | Apprentice Stylist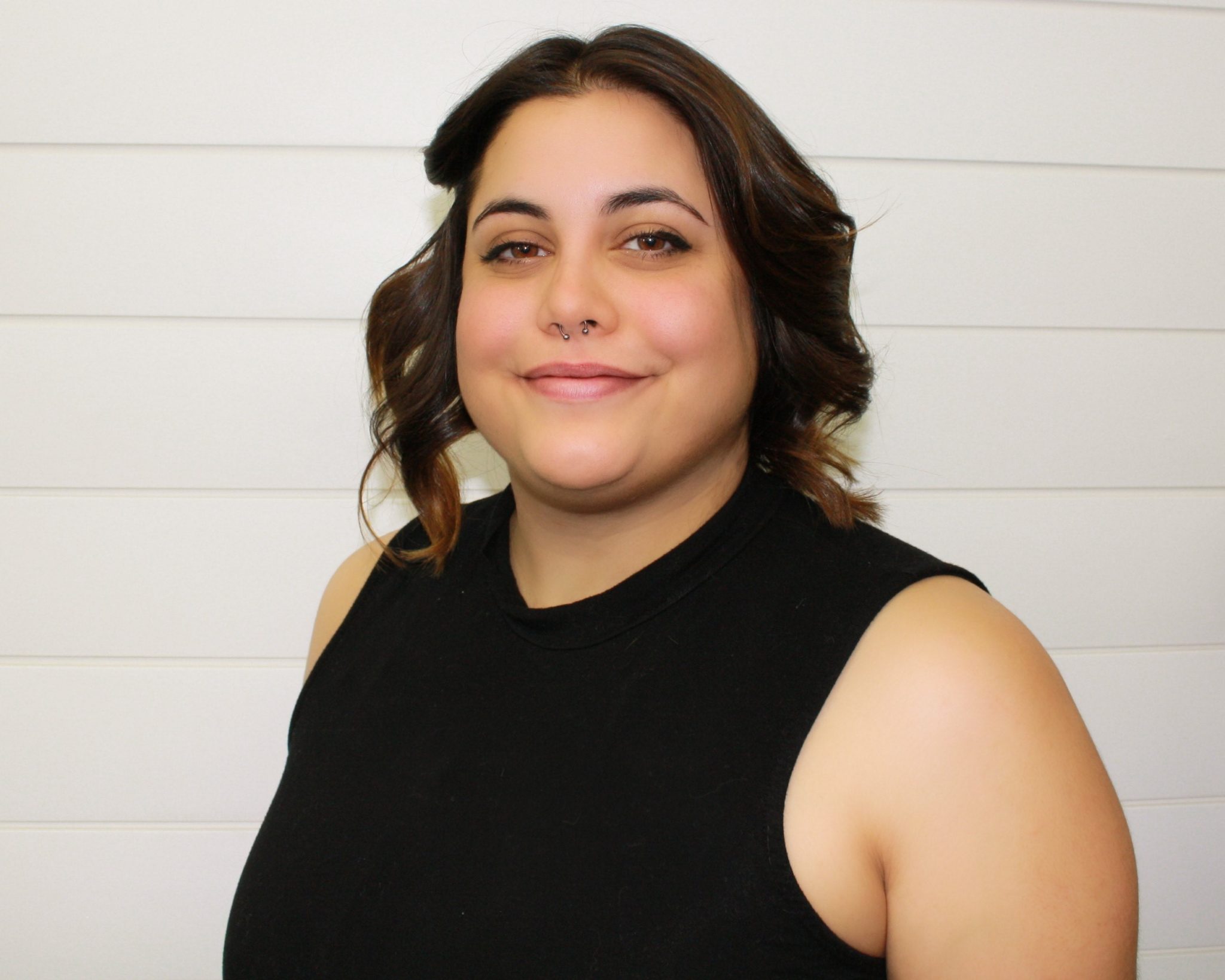 Rachelle has been working at The Retreat since 2022, she is currently working under Kathlyn as her apprentice teaching her 17 years of experience in the hair world. Rachelle has a bubbly personality and is beyond eager to learn and can't wait to meet you whether its in her chair or someone else's.
Courtney 
Spa Manager/ Esthetician
Courtney | Spa Manager/ Esthetician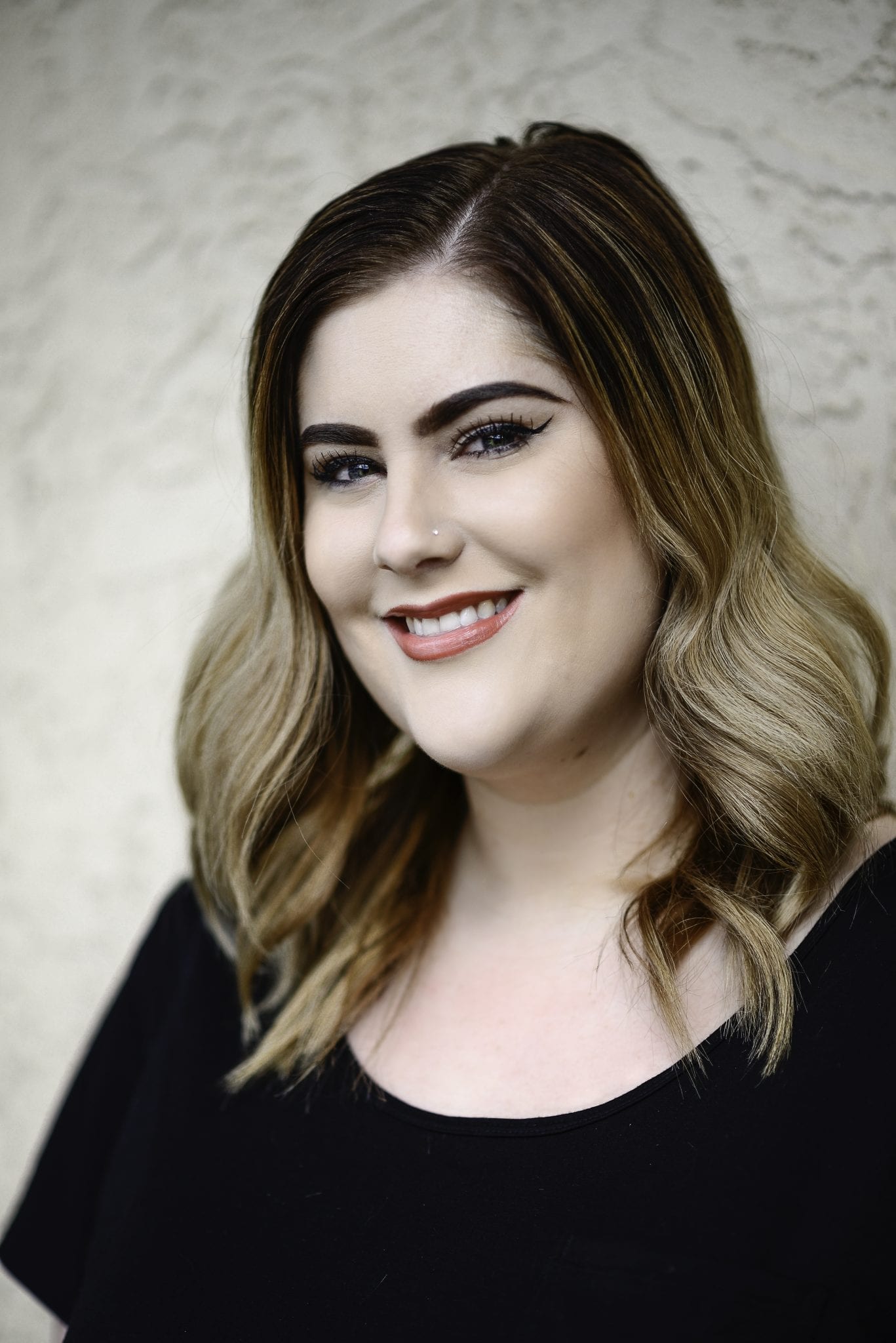 Courtney has been a member of our team since the beginning of her career in 2012. Specializing in brazilian waxing and brow transformation, she is also passionate about skin care. Courtney is a certified master in our Eminence Organics skin care line and takes pride in her work. Courtney is professional and will take your esthetic needs seriously. No need to worry, she's got you!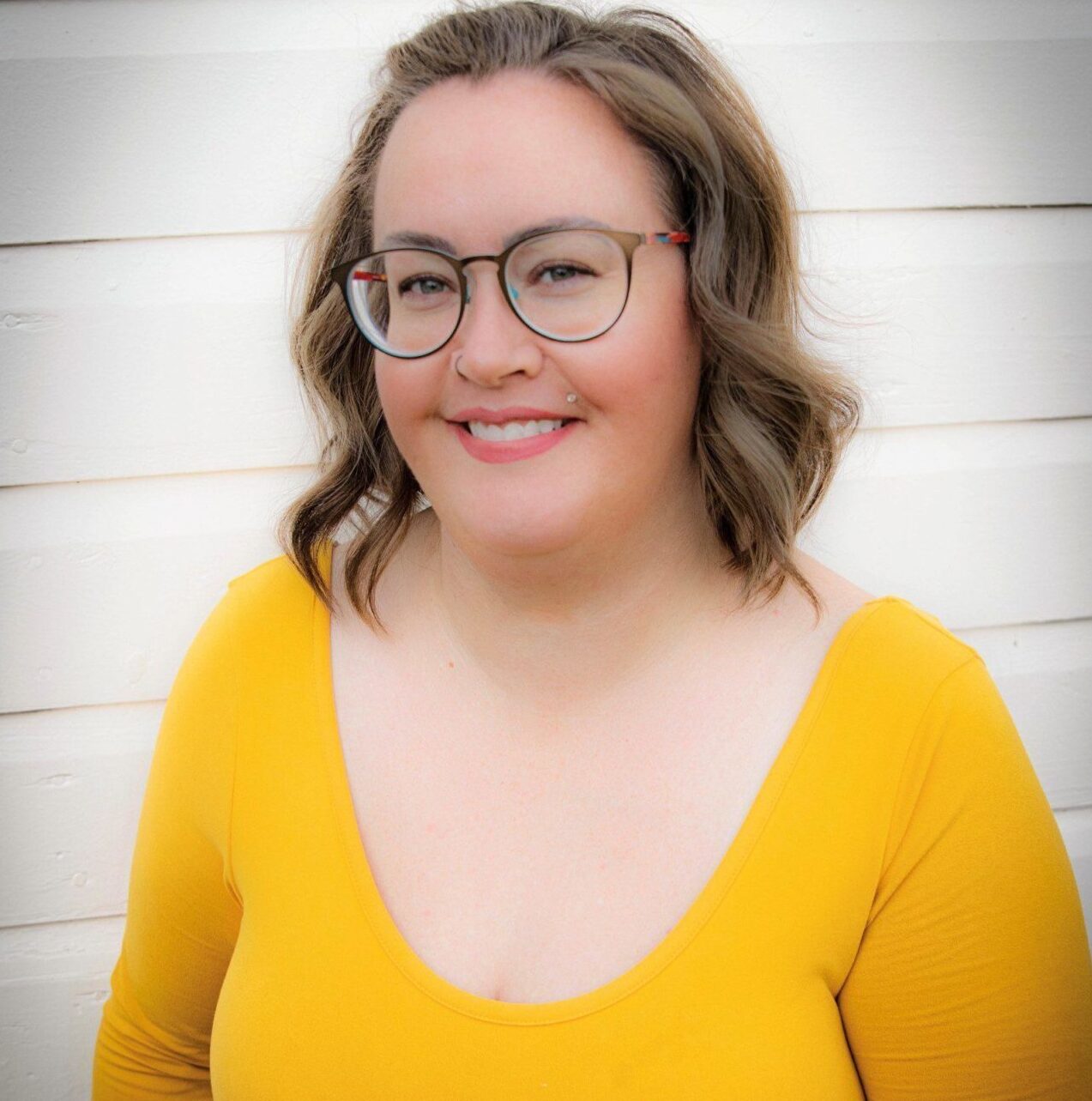 Brianne 
Front End Manager
Brianne | Front End Coordinator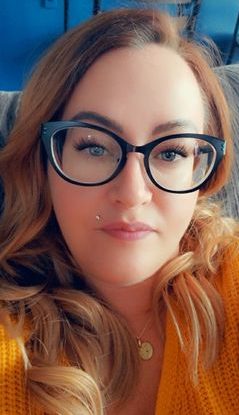 Brianne is one of the friendly faces you will encounter when you first walk in to the Retreat Salon and Spa. She takes pride in making our clients feel welcome and comfortable in person and on the telephone.
Have a question? Brianne will get you an answer!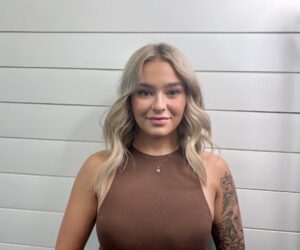 Hannah T
 Reception
Hannah | Evening Reception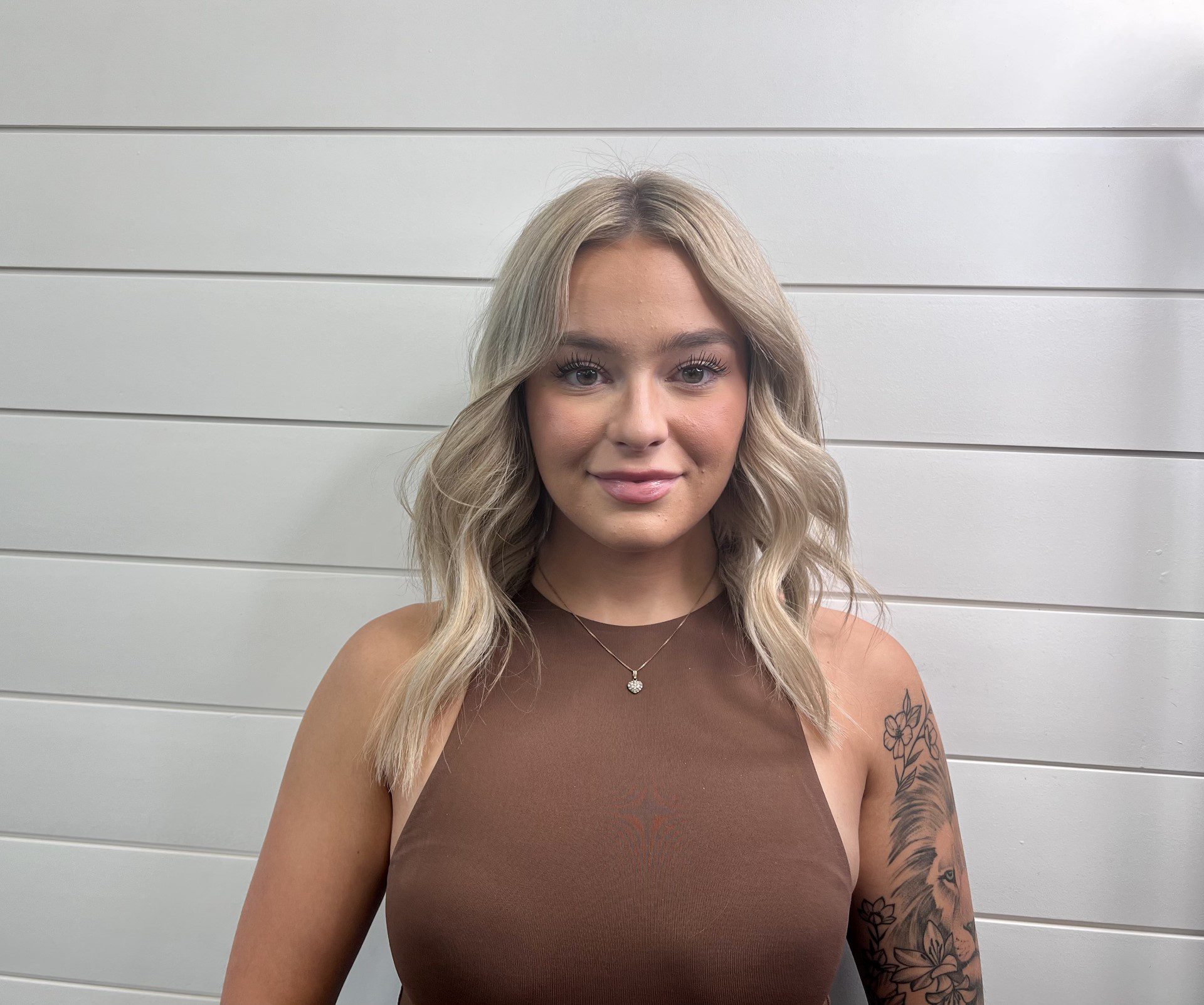 Hannah is one of the welcoming faces you will encounter when you visit us here at The Retreat Salon and Spa. You may be impressed to find she occasionally doubles as a technician when needed. She is eager to help you have the best experience possible in any way she can.
For more information concerning our salon and spa, or to schedule your own personalized appointment with us, please call The Retreat at 780-998-0922.